I just wanted to put out my heart felt thoughts to those all in Washington DC and those who have family in the United States Navy, especailly those who have been directly harmed by todays incident.
I would hate this to happen to here, or to any navy who has worked to help defend our Merchant sailors in past and in modern day.
Today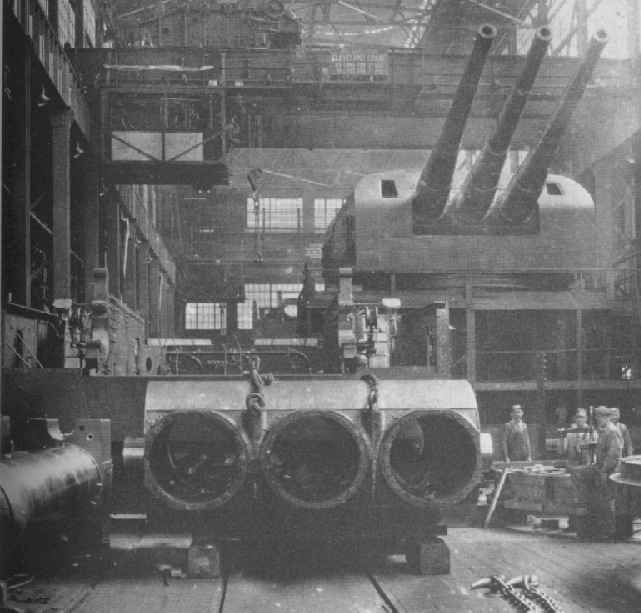 And our joint history in the war of the Atlantic.