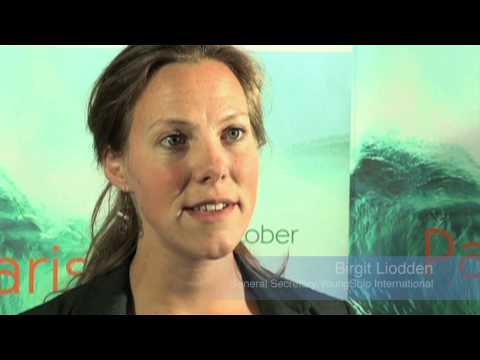 I think this is a good thing.
I've sailed with many female officers, who have always seemed more diligent and dedicated then us men. When I was a 4th Officer, I sailed with a 1st Officer in particular who I learn't a lot from.
Sadly, many women don't remain at sea, they tend to move ashore once a family comes along. In Asia you seem to very rarely see female officers.